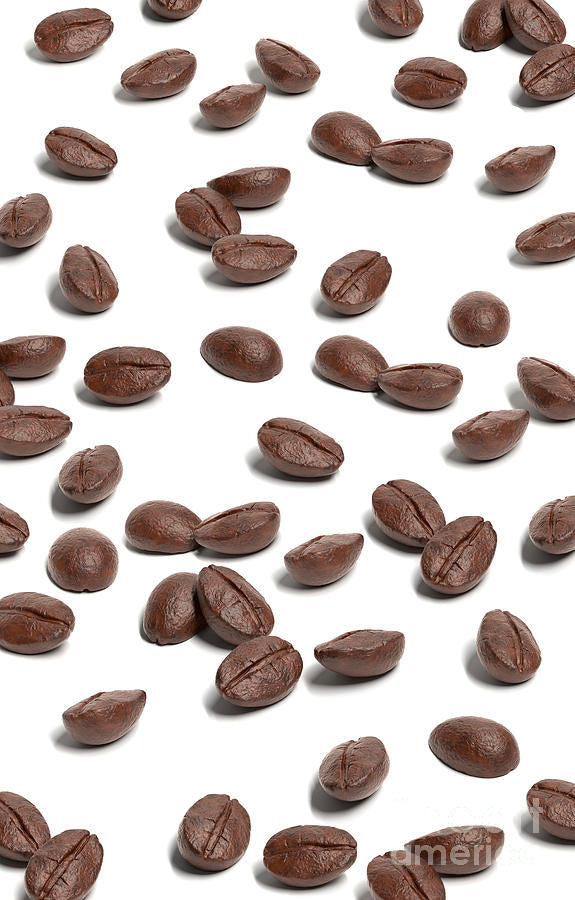 UNIQUE COFFEES EACH SHIPMENT
HOLIDAY GIFT SET
$59.00 each
72 of 110 claimed
Due to overwhelming demand, we have sold out of our Holiday Gesha Box. However, we are excited to announce that we have an amazing option unique to this year.

Purchase a 3 month gift subscription to our All Stars and you can feel confident that your recipient will be treated to the best small-batch coffee they have ever tried.

Forget about trying to find the best roasters or coffee from around the country, we sample thousands of coffees from hundreds of roasters each year so you don't have to.

You pay once for all 3 shipments up-front. No ongoing fees or subscriptions.